Providing Quality Camping at Toledo Bend Lake
Aside from being blessed with the presence of the beautiful lake, Mid Lake RV Campground provides the best Toledo Bend camping experience with our exceptional amenities. Our Toledo Bend RV Park is the perfect place to make new memories with your loved ones, from a convenience store to a fish cleaning station.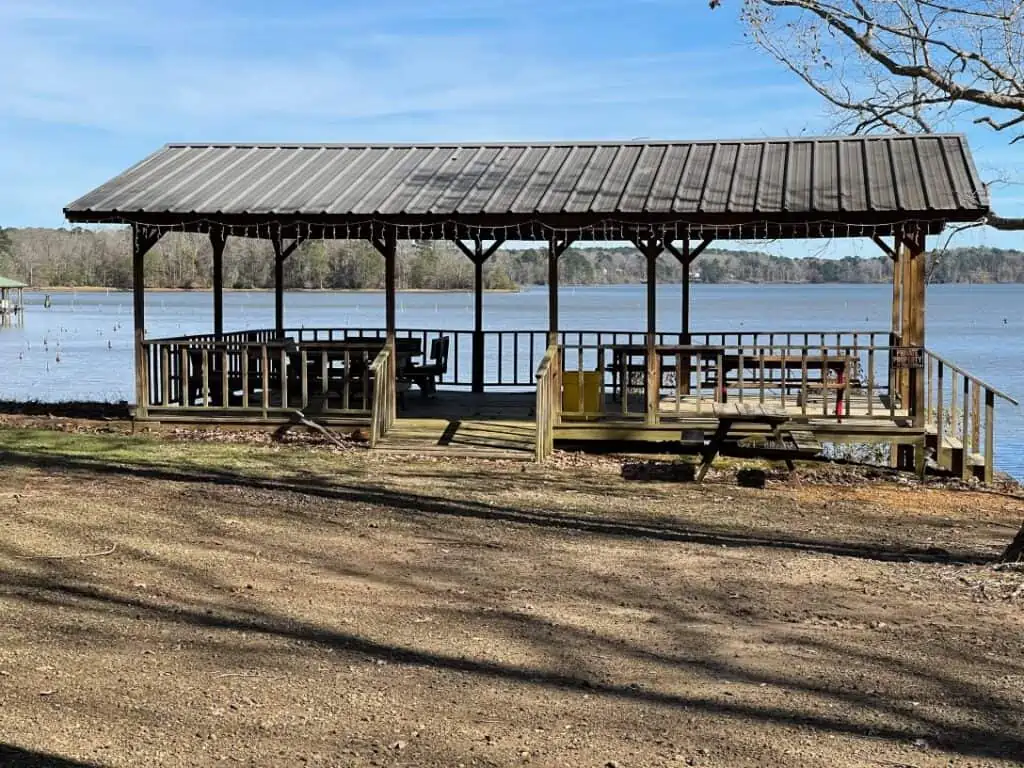 Enjoy lunch or dinner on the lake while soaking in the amazing views.  The pavilion can also be booked for larger gatherings.
Also known as the Crappie Dock, you can store your boat or catch your fill of Crappie directly below our dock.  Thousands of crappie are caught right here every year in the 20 ft ofwater under our dock!
We are 2 miles to the Gator hole, 3 miles to the main lake, and 6.5 miles to the Cypress Bend Park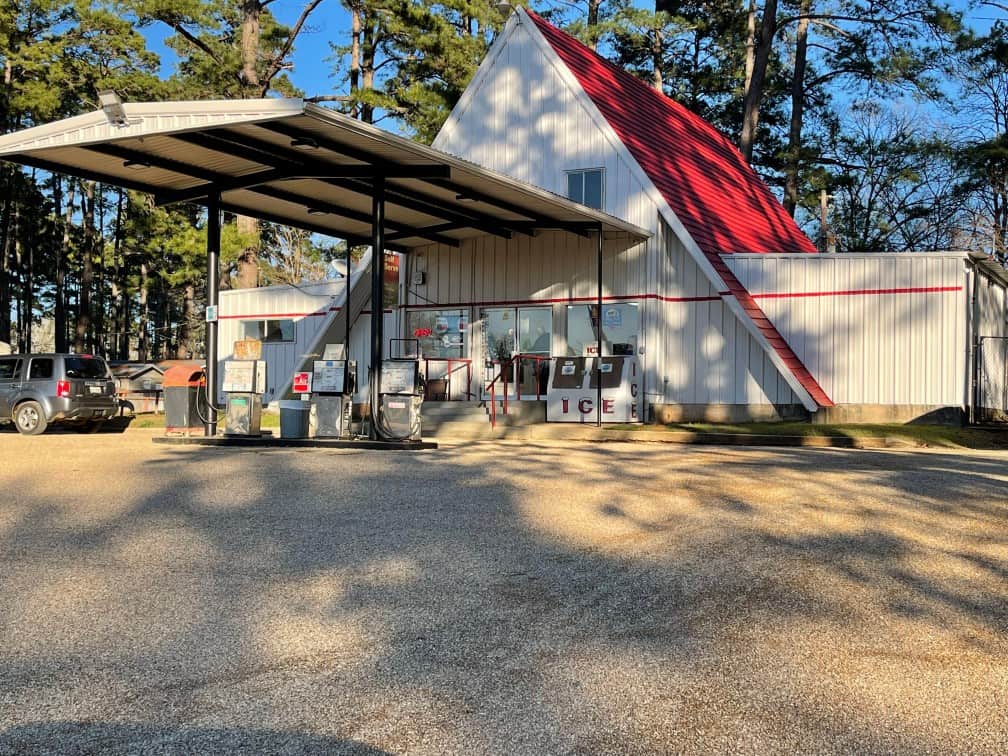 All of your basic needs for camping or a day on the lake- we have groceries, snacks, drinks, beer, bait, tackle, and gas (including Non-Ethanol gas) for your boat!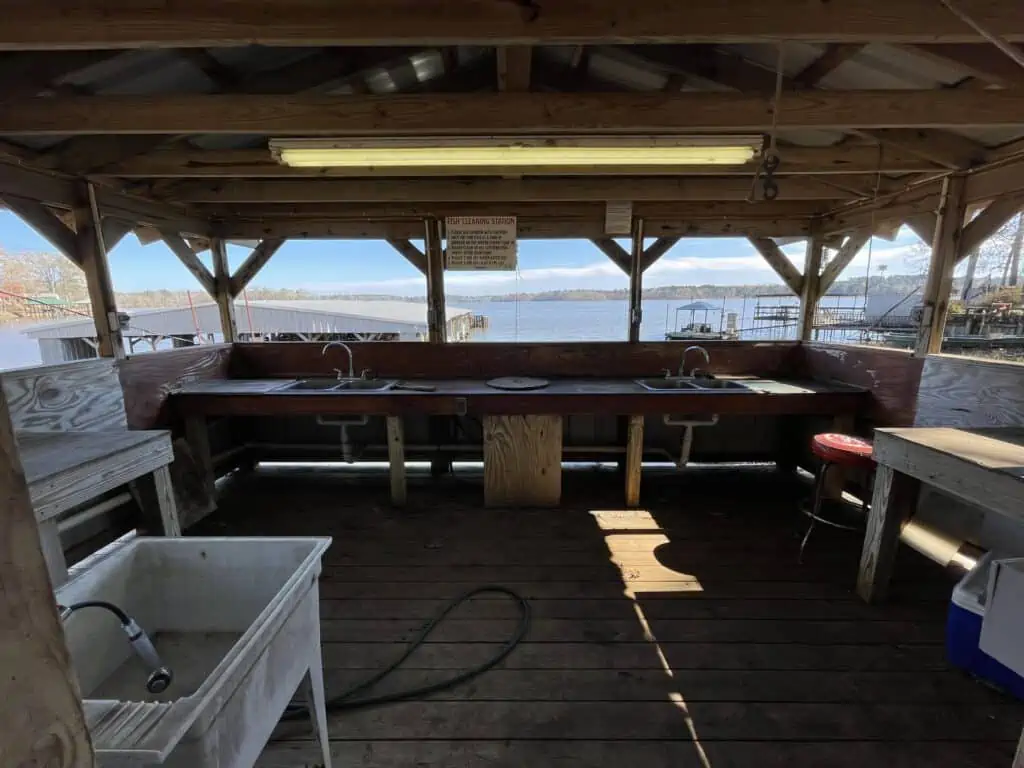 Our fish cleaning station is open air with 3 sinks, fish grinder, lighting, and power outlets.  Put your filets right on ice or on the grill minutes after they are caught!